Book & Movie Night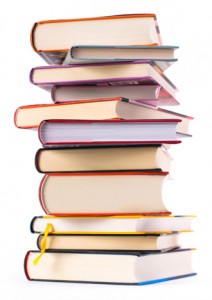 "In literature as in love,
we are astonished at what is chosen by others."  
Andre Maurois
There is nothing like a good book or movie to warm an autumn evening, unless it is talking about our favorite books and movies with friends. Here are the recommendations from our most recent "Book and Movie Night."