Fellowship
"Kindle in us love's compassion so that everyone may see in our fellowship the promise of a new humanity."   -Hymnal:  A Worship Book, 420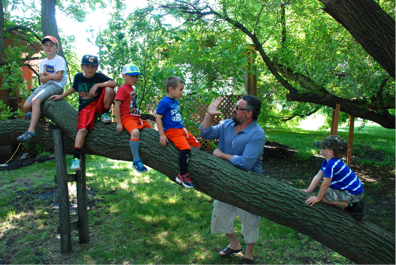 Fellowship is an important part of our church life, whether it be visiting together after our Sunday morning worship or activities that bring us together outside our regular church services. As we eat or work on projects together, we relax and have time to talk with each other. We laugh together and discover new and creative sides of our personalities.
A highlight each year is Men 'n Pots. The men do the cooking and provide the entertainment while the ladies enjoy a relaxed evening.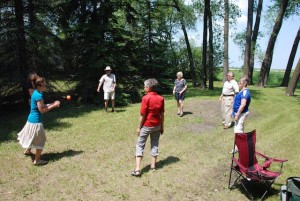 Other events include our Easter breakfast, the annual summer worship service outdoors, All Ages Youth Group events, and lots of potlucks. Covenant is known for its potlucks and the fellowship we have together over a delicious meal.
Christmas at Covenant