Worship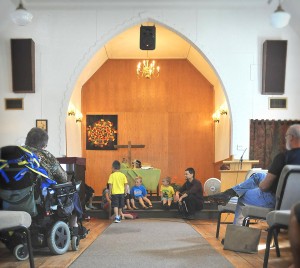 We invite you to join us for worship. Various members of the congregation plan and lead our worship services, which always include singing and a Biblically-based message, as well as a time for sharing concerns and praying. There is also a special feature for the children. We are thrilled that there are often numerous young children in attendance, and we would be glad to welcome more!
Our worship theme this year is "Love in Action", based on 1 John 3:18, which says, "Little children, let us love, not in word or speech, but in truth and action."  Join us as we explore this tremendous and challenging call.
Although worship is important for the entire family, during the second half of the service the young children may go to the basement for singing, children's classes, or play time for the youngest ones.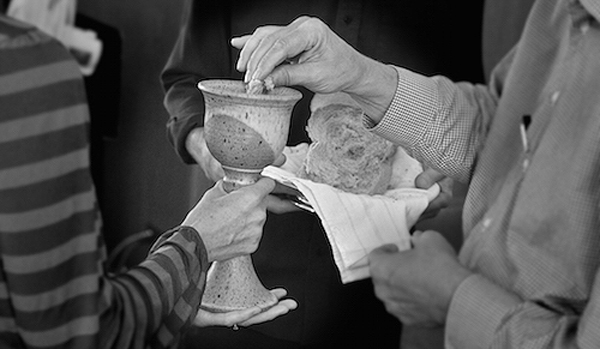 Regular Schedule (September – June)
11:00 a.m.   Worship Service
(Communion on the second Sunday of the month)
Covenant Connection Classes:
 9:45 a.m.  Children's Class
9:45 a.m.   Youth Class
9:45 a.m.   Adult Class
Summer Schedule (July – August)
10:30 a.m.   Worship Service
Covenant Connection classes do not meet during July and August.